A Planet of Information
FActS OF THE EVERYDAY AND THE unexplained
The world is a place of the known and the unknown. A place of information.
A place of facts.
Factual Planet is Legendary Planet's imprint for nonfiction works that explore the facts of the accepted and the mysterious. We issue new and vintage nonfiction in contemporary editions for readers seeking understanding from the perspectives of both the present and the past.
Facts can be gathered, facts can be argued. They can be studied and dissected, questioned and proven or undone. For research or entertainment, here you can find them, from true accounts of the shadowy and the bizarre to history and how-to—all the world, in fact.
Haunted Webster Groves
Legends and Firsthand Accounts of Ghosts in Webster Groves, Missouri
By Patrick Dorsey
Webster Groves – a great place to live, work, and play… even for the departed…
We've all been unsettled by chilling stories of hauntings and the unquiet dead, those spirits who refuse to rest and instead remain to take part in the lives of the living. We've read the tales, seen the movies, and occasionally we lean close to hear of someone's personal experience with a ghost. Especially when that someone lives next door. Discover eerie legends and uncanny firsthand accounts of the ghostly and supernatural in a neighborhood perhaps just like yours, where residents of a quiet bedroom community come home nightly to unseen footsteps; resign themselves to objects mysteriously moving, disappearing, and reappearing; live with lurking, spectral figures; and otherwise share their homes with the ghostly and supernatural. Webster Groves, Missouri is one of the early suburbs of St. Louis, a place with a history that extends back to Colonial times and reaches across the Civil War right through to today. Some who lived that history have evidently remained…
Trade Paperback
Haunted Odyssey
Ghostly Tales of the Mississippi Valley
By James M. Longo
The Mississippi River has been one of America's great passages for centuries. A primary artery of exploration and commerce, its history is rich in the human stories that have transpired along its banks through generations of natives and pioneers, farmers and explorers, entrepreneurs and soldiers. So it's no surprise that many of its tales are of the spirits of those who made that history and haunt it to this day. Ghost stories are common on the Mississippi, and James M. Longo spent four years seeking them out from the people who live along its banks. Haunted Odyssey collects the tales he was told and the ones he unearthed in his travels up and down the river:
The phantom light on a deadly Cape Girardeau road
Kaskaskia's Indian curse
A home in a quiet St. Louis suburb where a grandfather regularly stops by to check in and watch TV—years after he passed away
The infamous Lemp Mansion in St. Louis and the sordid history of madness and death that haunts it still today
An Indian guide's spirit who helps children lost in the woods in St. Charles
Edwardsville's Three Mile House, where alarm clocks are unnecessary thanks to a ghostly child
Footsteps that stalk through a Hannibal home with no one in sight
Born and raised in St. Louis, James M. Longo's lifelong interest in ghost stories culminated in his Mississippi Valley odyssey, gathering the best stories local residents sincerely believe to be true. Stories that will haunt you.
Trade Paperback
An Authenticated History of the Famous Bell Witch:
The Wonder of the 19th Century and Unexplained Phenomenon of the Christian Era
By Martin Van Buren Ingram
Featuring a new introduction by Elizabeth Willnow
The First Documented Haunting in American History
From 1817 until 1821, a hostile, supernatural entity plagued the Bell family of Tennessee. Beginning with the appearance of a strange, unnatural creature in their corn field, the harassment of the family quickly escalated from simple knocking on the walls and windows of their frontier home to cruel physical attacks focused particularly on youngest daughter Betsy. The Bell home and their invisible tormentor soon became the dark wonder of the territory. Travellers from all points of the compass came to the Bell house to witness firsthand the taunts and violence of the unseen entity, including famously General Andrew Jackson, whose entourage experienced the preternatural harassment for themselves before fleeing its power. Ghost? Goblin? Poltergeist? Its nature has remained a mystery for two centuries. But in 1894, newspaper publisher Martin Van Buren Ingram released An Authenticated History of the Bell Witch, the Wonder of the 19th Century and Unexplained Phenomenon of the Christian Era. Based on the diary of Richard Bell, son of John Bell and brother of Betsy Bell, it incorporated interviews and others' accounts to paint a distinct and detailed image of the experiences of the Bell family as they faced supernatural oppression. Reprinted from the original text and including original illustrations, this Factual Planet edition is based on the rare and long out-of-print "Red Book" edition of Ingram's book, reviving its mysteries for readers interested in the hard-to-find paranormal history of the early United States.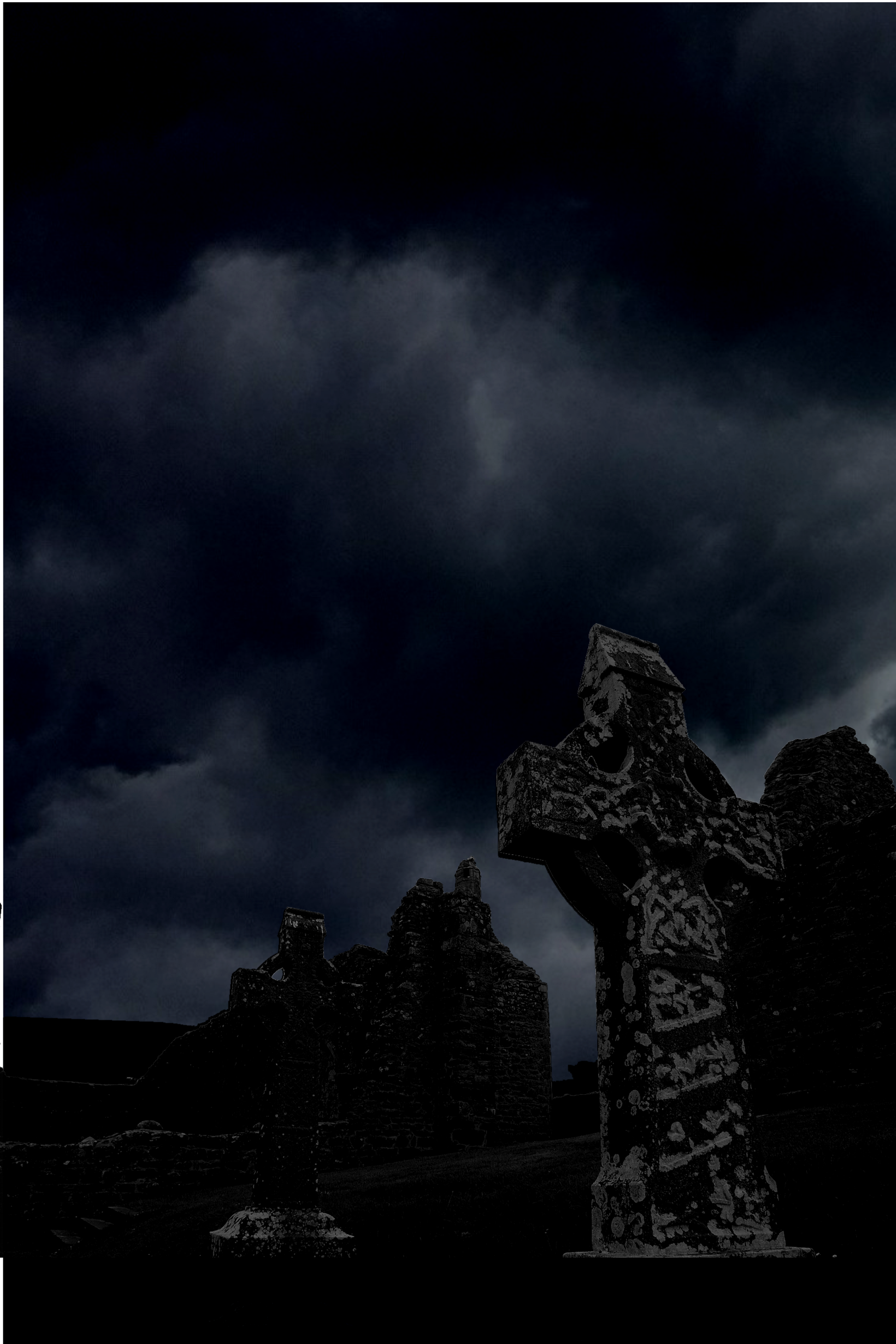 Write The Winning Proposal
One Writer's Proven Methods That Have Won Over $8.1 Billion in Business
BY PATRICK DORSEY
If you want to win RFP business, you need to know how to write a winning proposal
There is more potential today—probably more than ever before—to increase business and achieve success by responding to Requests For Proposals (RFPs). As they have for decades now, both government agencies and businesses rely increasingly on outsourcing to implement and complete projects. Whether it's a federal office looking for construction contractors to expand a facility, a state health agency looking for managed care organizations to run their Medicaid operations, or a local tech company looking to put in place a new computer network, organizations are increasingly turning to outside consultants and experts to get a job done. How do they find those experts? The RFP. RFPs are a doorway to contracts and opportunities. Literally billions of dollars are spent every year through RFPs, representing not just new income but new business for your company. The key is convincing the RFP issuer that you're the best choice to do the work for them. And the way to do that is with a strong proposal that makes you the winner. What makes a proposal successful? Write the Winning Proposal provides you proposal crafting tips and insights that have won over $8.1 billion in business for one writer's clients—tips that apply to any industry and to any proposal, small or large, and insights that can help you win contracts and grow your business.